Linked Together In Unity. Serving Together With Purpose.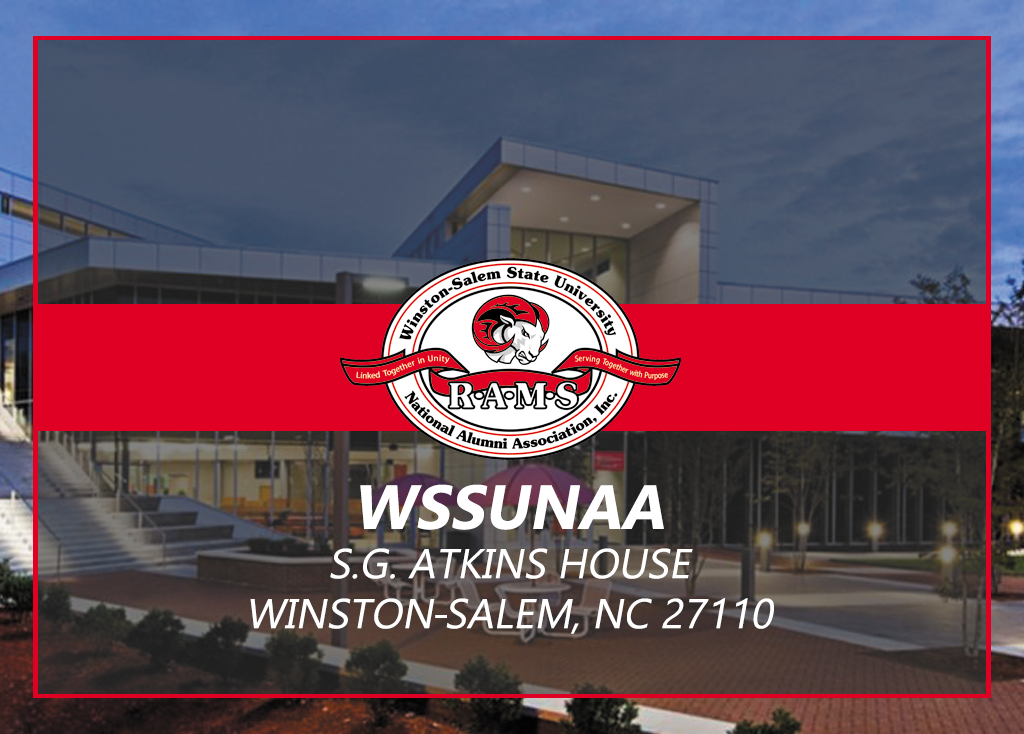 C. Regina Cason
WSSUNAA PRESIDENT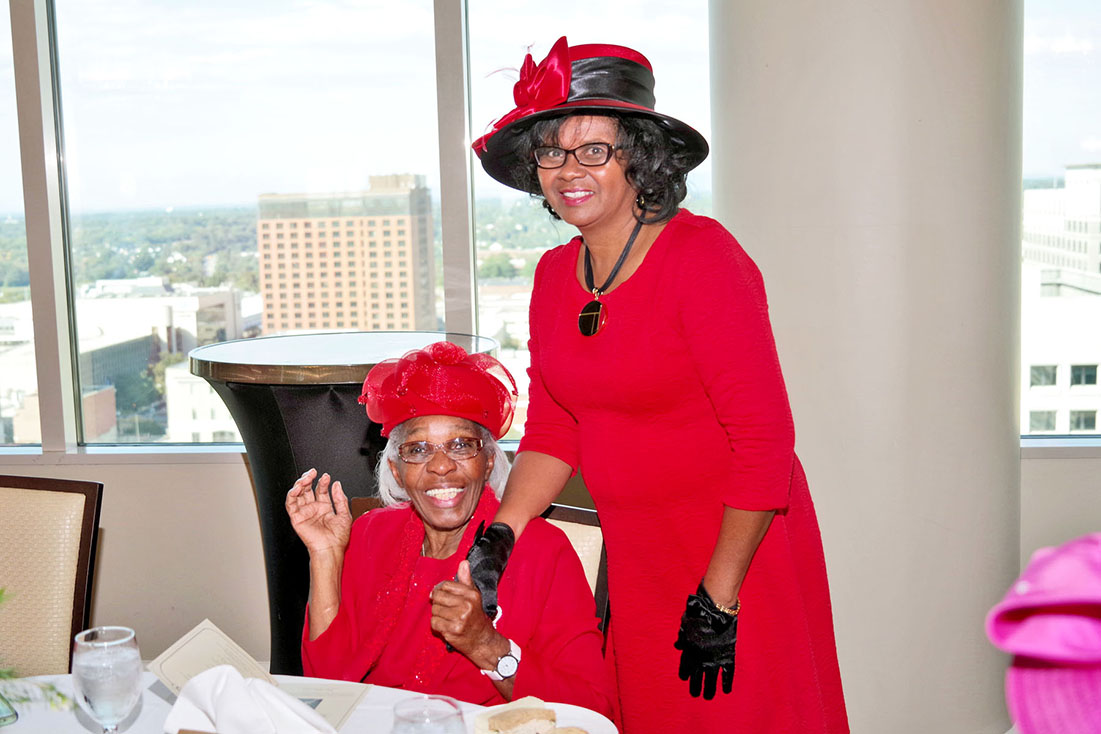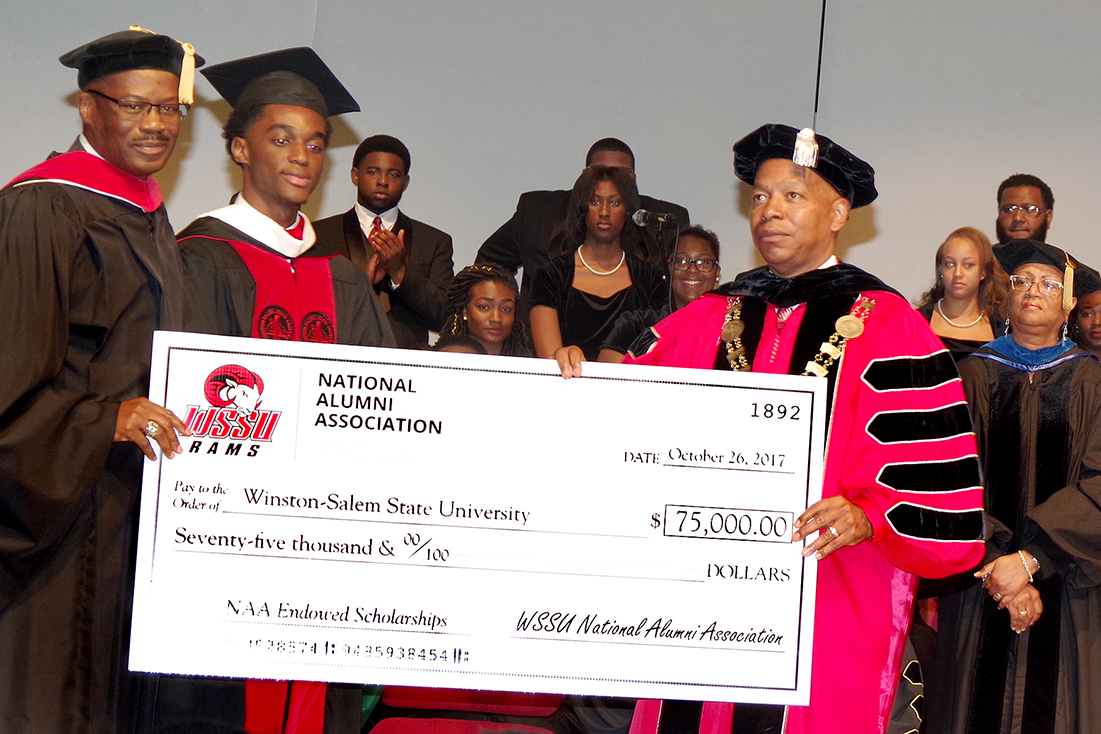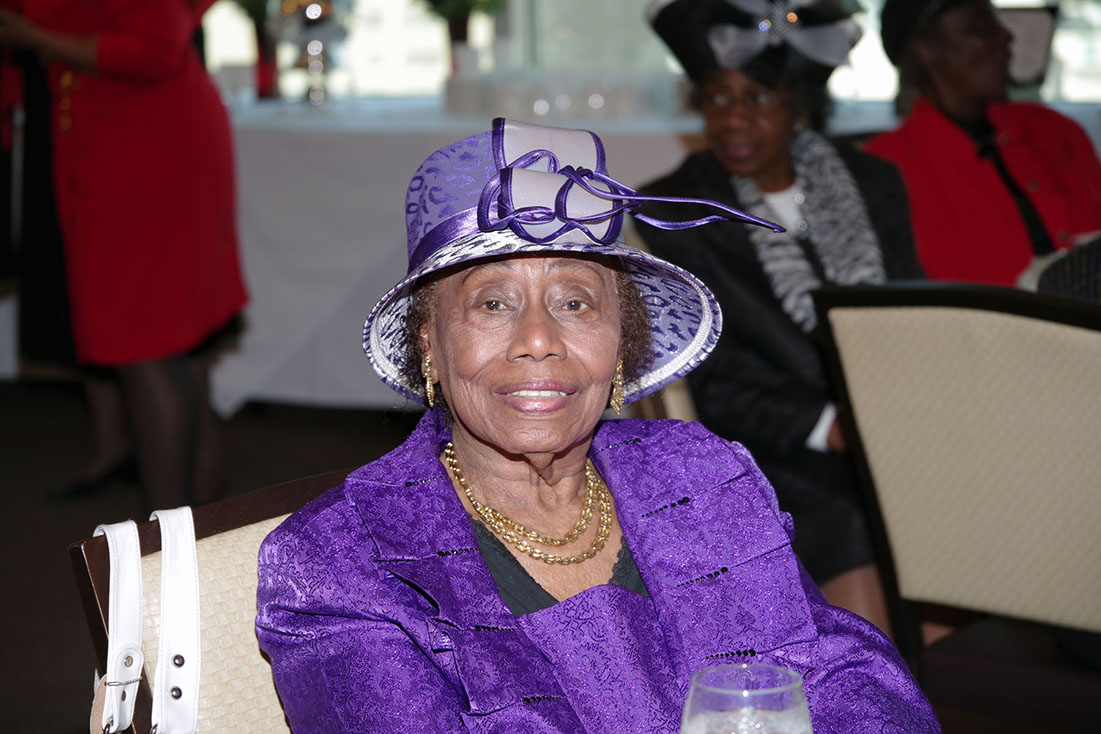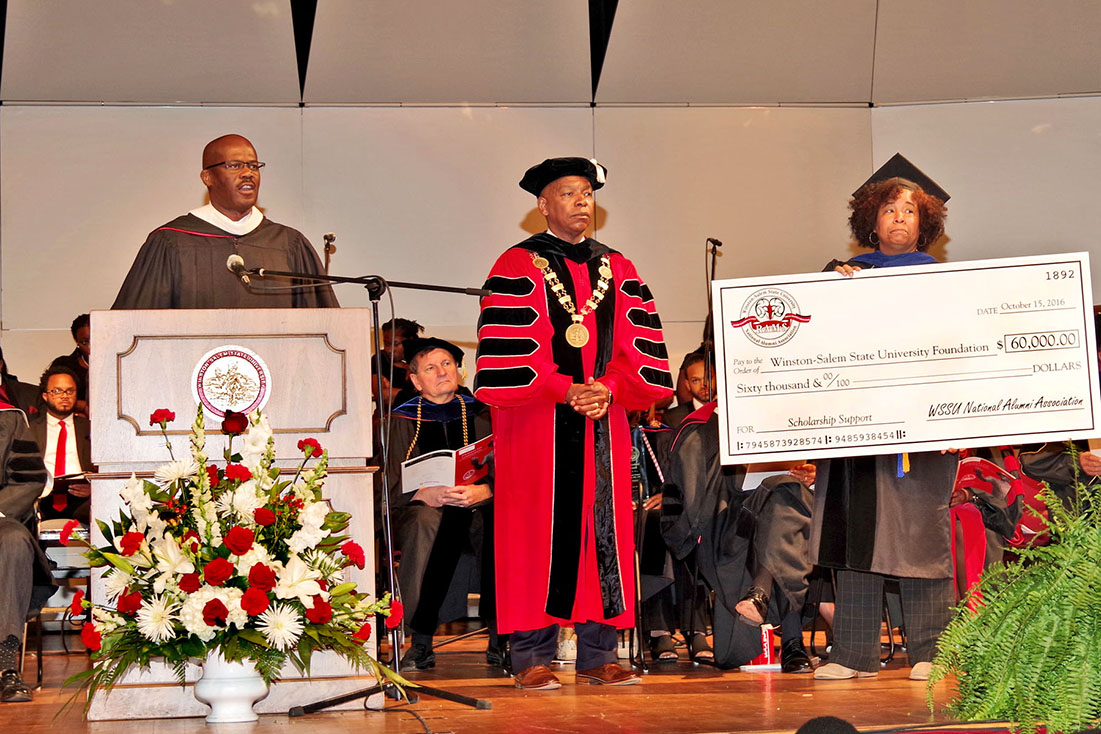 To submit WSSU National Alumni Association payments to New and or Current Membership?
Winston-Salem State University National Alumni Association
Greetings WSSU Rams Alumni,
It is indeed a pleasure to connect with our mighty Rams alumni. The strength and growth of the Association depends on solid leadership and the alumni's commitment to serve within this organization. Now is the time to connect and engage with our Ramily and the university. Join the NAA today and be a part of a strong network who have "Entered to Learn, Departed to Serve".